Welcome to FlexFTP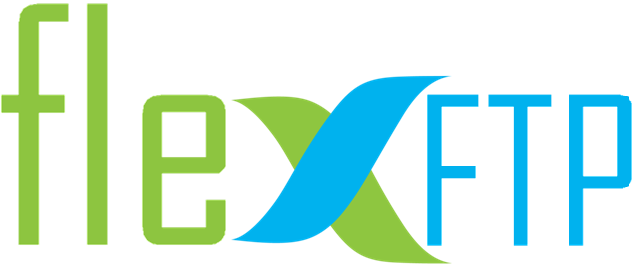 Welcome to the FlexFTP User Guide.

This guide provides information, instructions and technical reference for the use of the FlexFTP secure file transfer software.
FlexFTP is a modern, fully featured, easy to use, Windows based FTP Client software solution written in 100% pure C# .NET and provides fast file transfers between a host system and a client, or even from one host to another.

The user interface utilizes the modern ribbon command bar to organize the program's features into a series of tabs at the top of the window. This increases discoverability of features and functions, enables quicker learning of the program, and makes users feel more in control of their experience with the program. The ribbon replaces both the traditional menu bar and toolbars.